Posted by Ross
Thu, 10th Sep 2015

Hi everyone,
Hope you've all had a great summer. It's been a long time since the last blog update but we're back again with some great news!
We're thrilled to announce that our firefighting Roguelike action game, Flame Over, will be released on PS4 in all SCEA territories on 15th September 2015, with the SCEE version appearing the next day on Wednesday 16th September. The game will go on sale for the bargain price of £8.99 / €11.99 / $11.99.
So, if you've longingly admired the Vita and PC versions of Flame Over this summer and wished you could take part, now's your chance! You can learn more about Flame Over on the dedicated website: www.flameovergame.com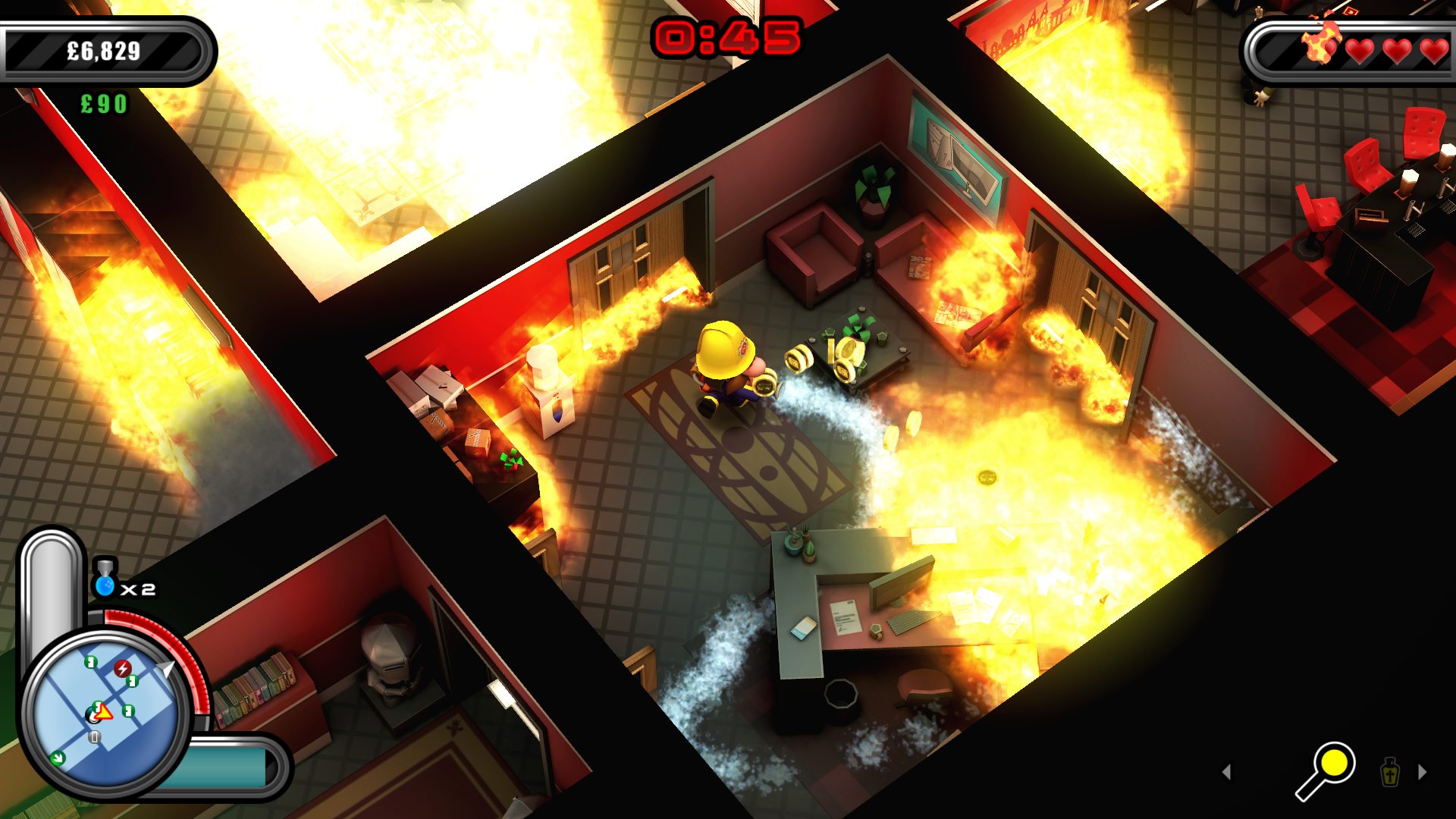 But there's even more good news. The Vita version of Flame Over will be getting a patch in the next week or so that will bring it in line (as closely as possible) with the forthcoming PS4 version and fix some pesky bugs and balancing issues. So, there's something for the firefighting faithful on Vita to look forward to as well!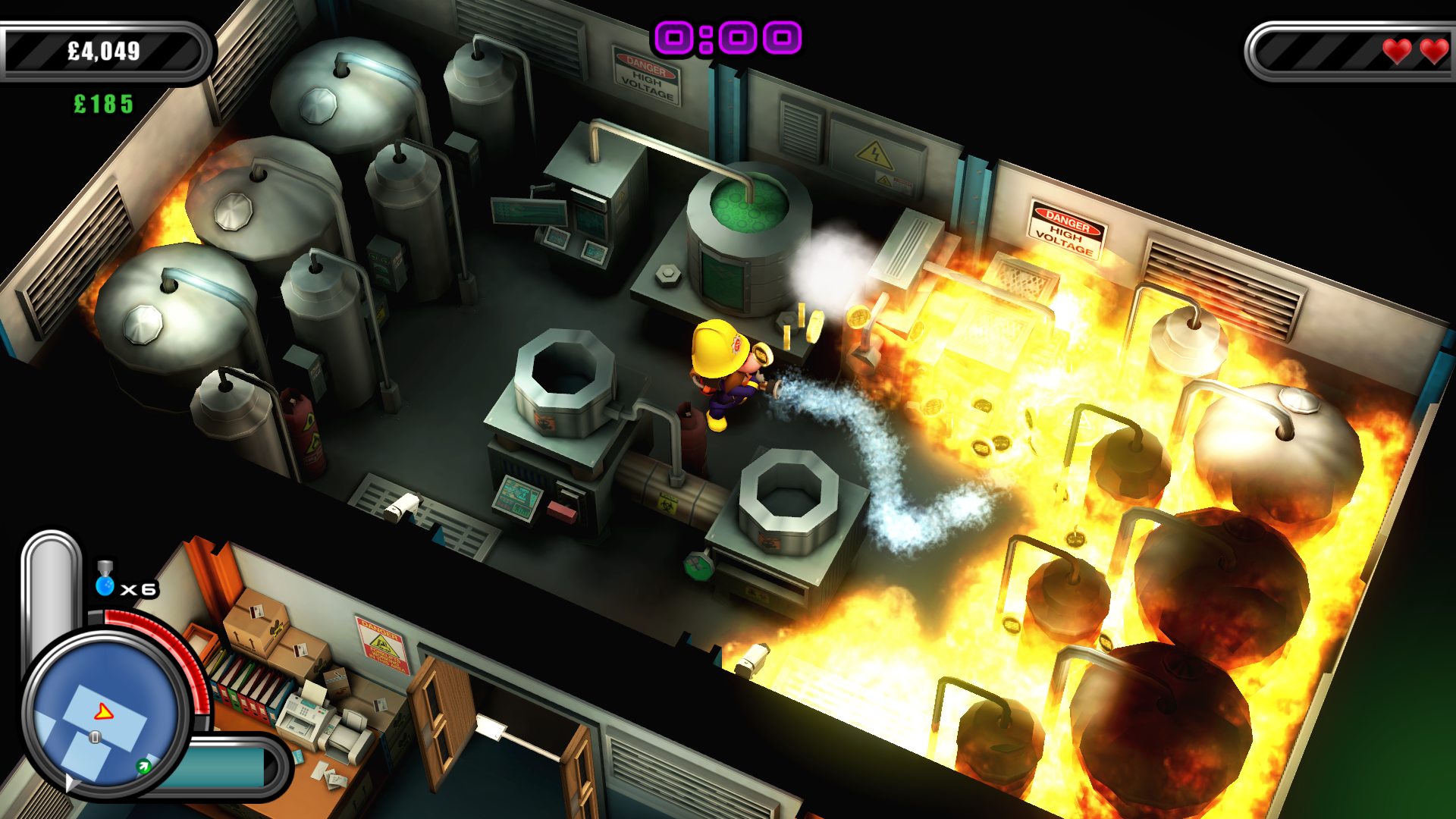 We'll be back soon with more news. For now, it's time to start un-reeling your hoses in anticipation! :)