Posted by Ross
Thu, 16th Aug 2012

Hi everyone. Did anyone catch Sony's rather cool Gamescom presentation on Tuesday? If you did you may have spotted a familiar face during the section on PlayStation Mobile: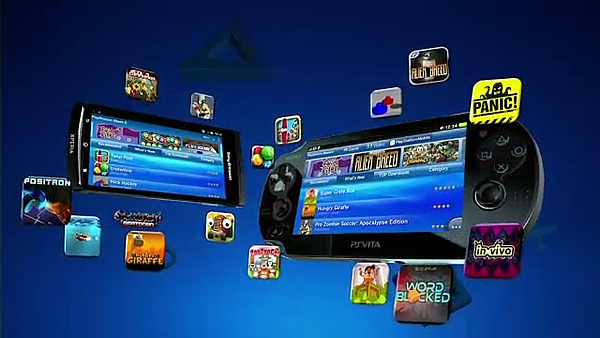 Yes, everyone's favourite giraffe will be coming to PlayStation Mobile. :) We've been hard at work on the PlayStation Mobile version of Hungry Giraffe for some time now and the game is now approaching completion with testing also going well.
That wasn't the only Laughing Jackal game to make an appearance: the awesome Cubixx was also shown in the PlayStation Mobile section of the presentation.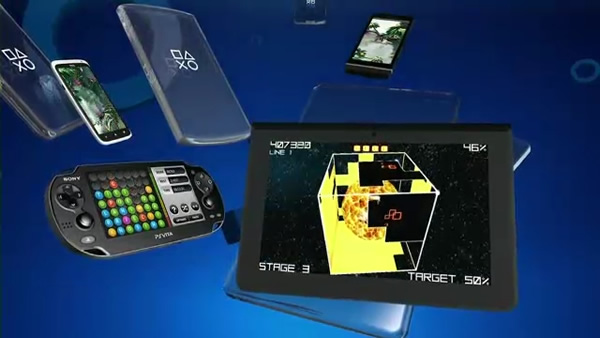 We're all very excited to be bringing two of our most popular Minis to PlayStation Mobile, allowing Vita owners and anyone with a PlayStation certified phone to enjoy these two fantastic games.
This is on top of the ongoing work towards MGX. Busy times :)
That's all for now. I'll be back next week when I'll be talking about our experiences working on PlayStation Mobile. But until then, why not on join us on our Facebook, Twitter, Youtube and Google+ pages?