Posted by Ross
Thu, 12th Sep 2019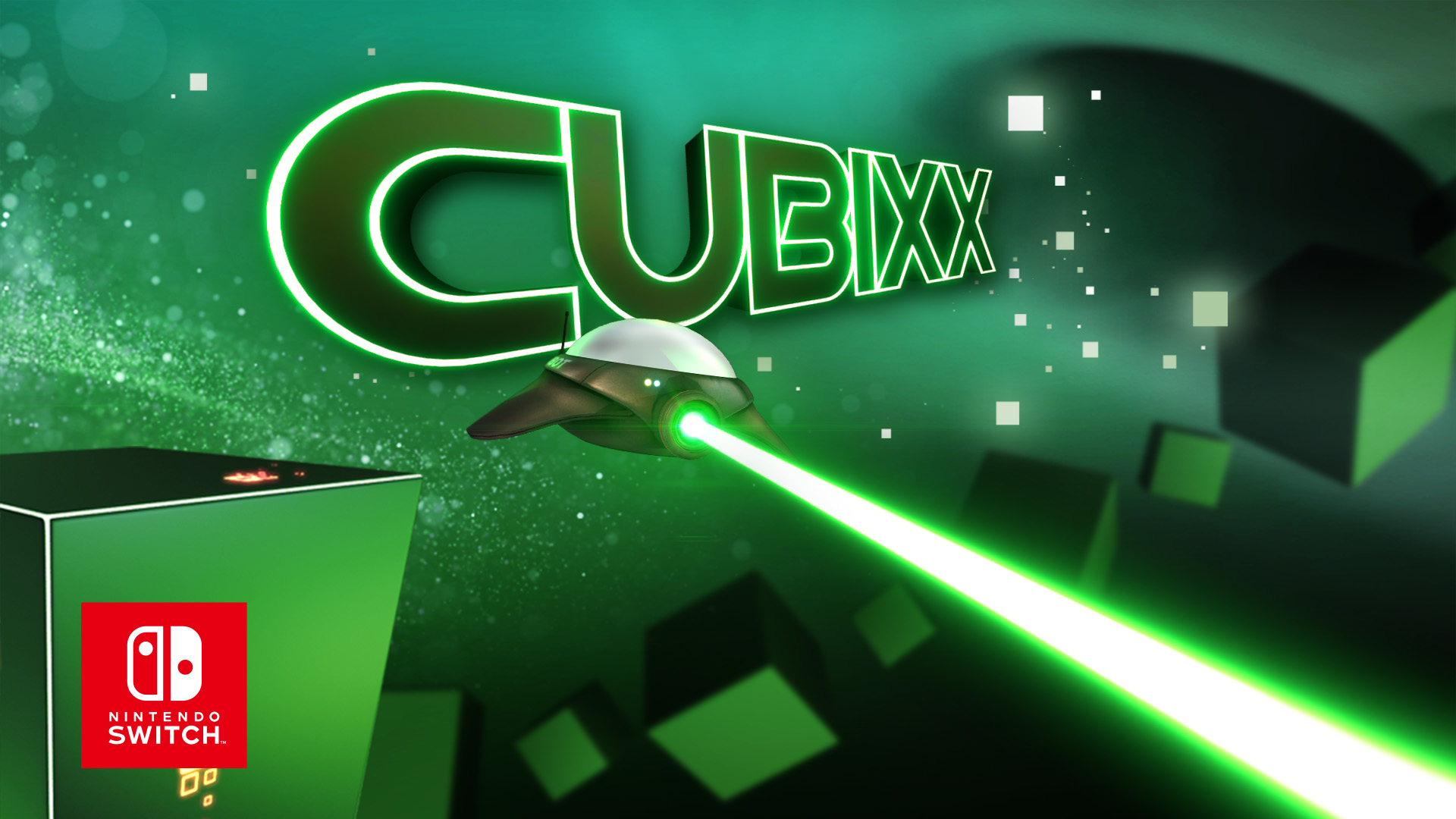 Hi everyone. We've been busy working on a multi-platform release for another publisher, but we've also found time to put the finishing touches to a release of another classic Laughing Jackal game! The high octane, PS3 and PC action puzzler Cubixx HD will be making the journey to Nintendo Switch very soon, now simply called Cubixx!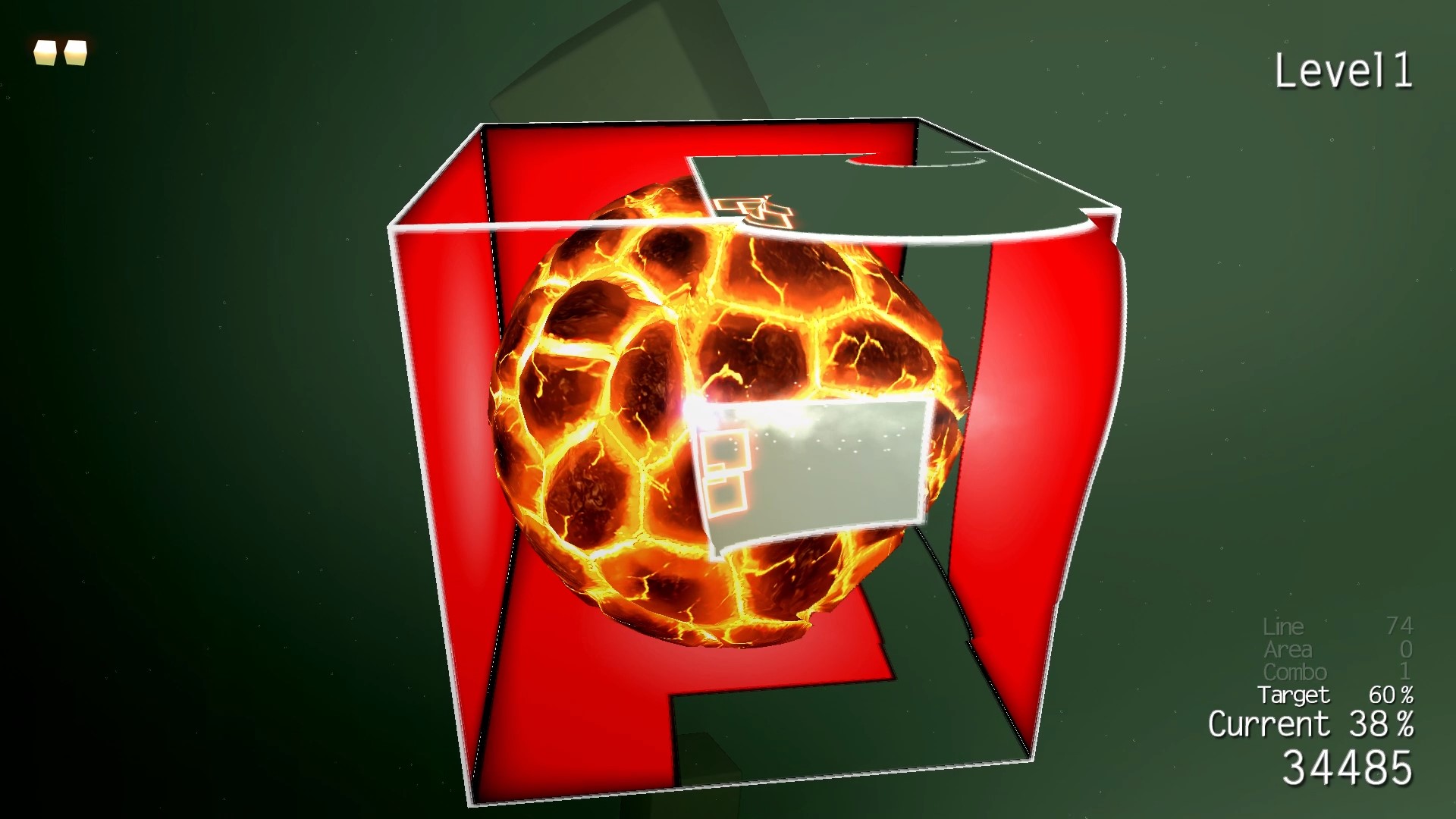 Think you're ready to take on the cube? Well grab your Cubot & fire your laser across 50 Arcade levels and see if you have what it takes to unlock the secrets within. To succeed you will need to evade and annihilate deadly enemies & use your lightning fast reflexes to the fullest! This is a journey where only the best will survive!
If this wasn't enough, your skills will be pushed to the limit in the brand new "Challenges" mode. Here you will find 50 bespoke challenges that will really test your new found Cubixx skills to the max. These Challenges will require you to chase the highest scores, beat the fastest times, outsmart the bad guys & much more!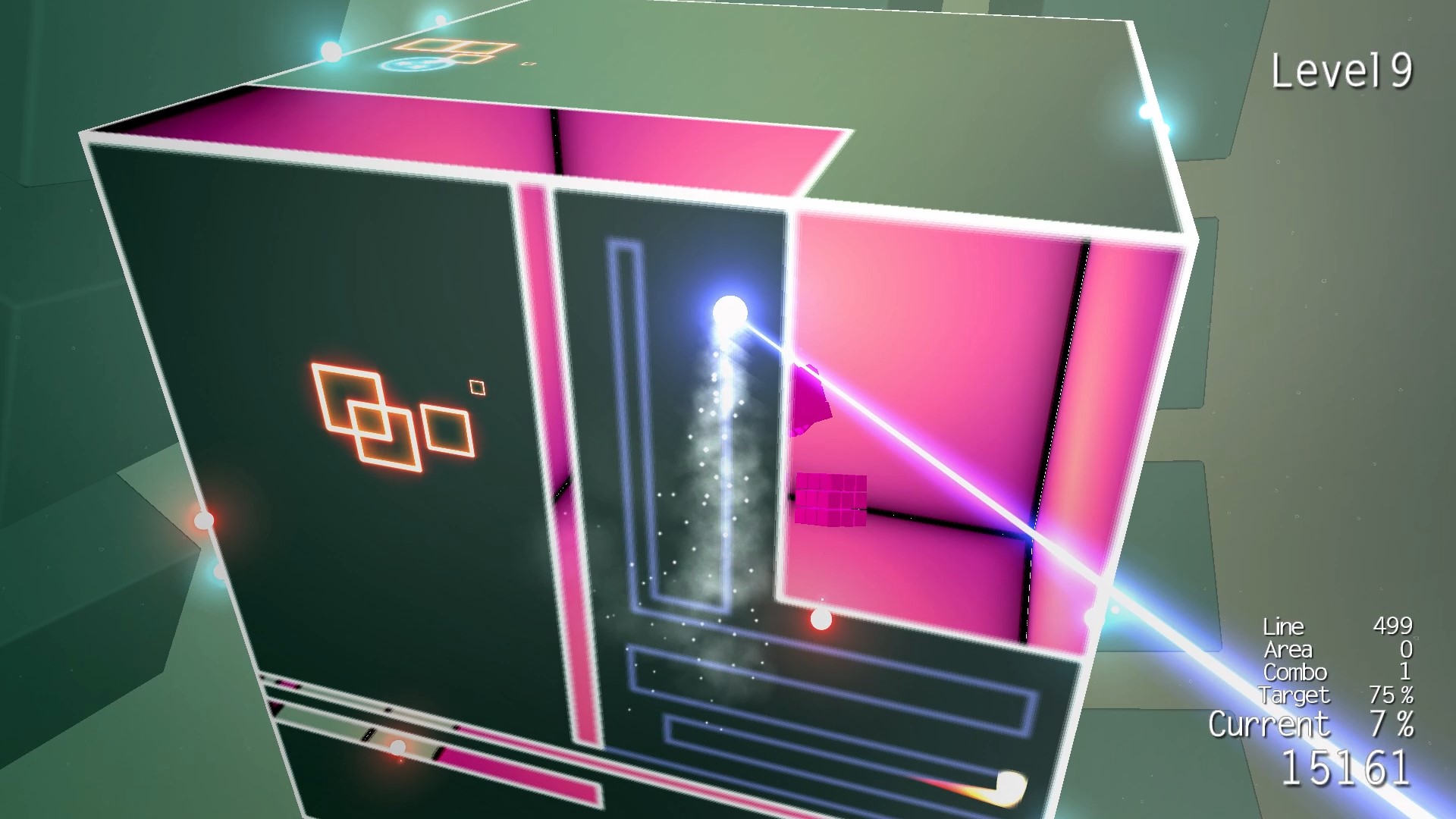 On top of that there are over 150 leaderboards across the 3 brand new Attack modes, including: Score Attack, Line Attack & Time Attack. If all that isn't enough then grab some friends & play up to 7 local multiplayer co-op, in Arcade & Attack modes or battle up against 7 of your worst enemies in Cubixx Deathmatch!
It's a really addictive classic, but don't just take our word for it. Check out these incredible reviews on PC & PS3: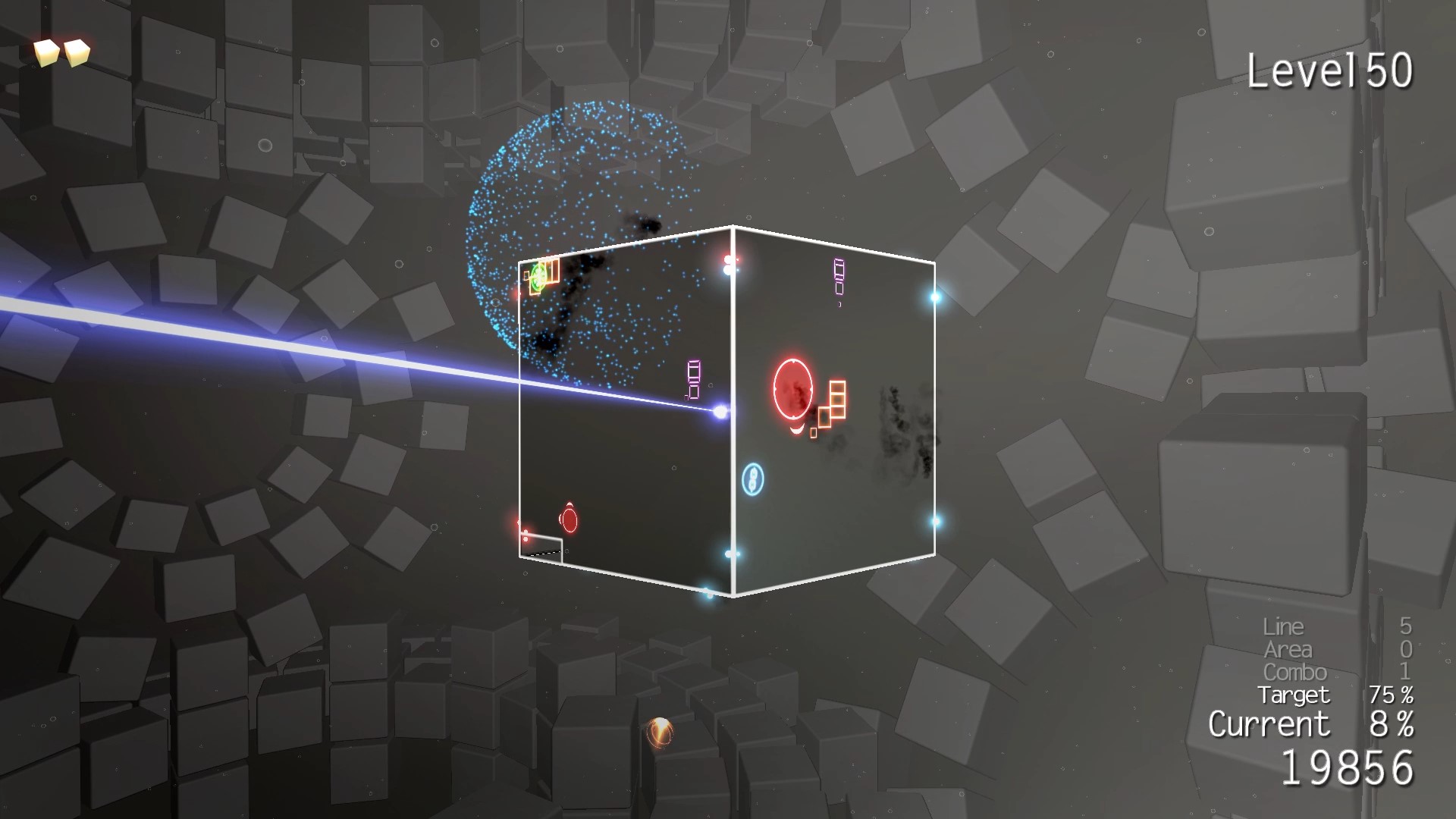 Eurogamer gave it 8/10, saying "The heroic thing about it all is that Laughing Jackal manages to reinvent Qix in a way that has evidently been completely beyond Taito for the past 30 years. And if that's not a fitting tribute, I don't know what is."
ZTGD gave it 85%, saying "Cubixx HD is a worthy investment that offers up tons of challenging game modes in a package that not only looks great, but plays great as well."
One UP Gaming gave it 5 Stars, saying "Cubixx HD is a wonderful reinvention of a retro style that has seen countless iterations over the years, while managing to define itself as its own title. With fast, addictive levels and visuals that mesh brilliantly with the energetic soundtrack, this is one game you can't afford to miss."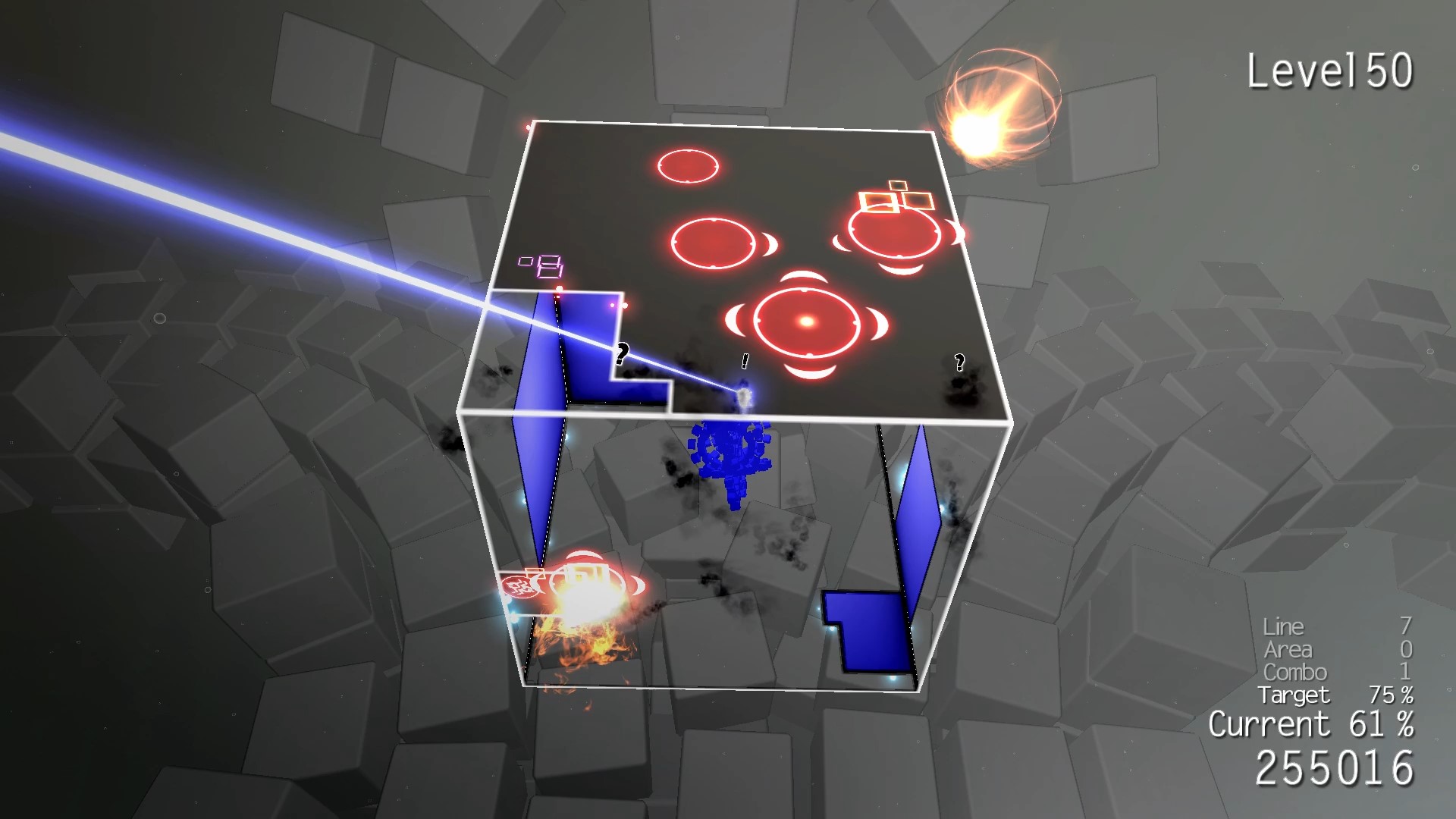 The Sixth Axis gave it 8/10, saying "... ultimately it's a game founded on superbly honed, solid mechanics that even stretched over an impressive amount of game types doesn't ever really feel tired"
Defunct Games gave it a B+, saying "Just like the old school arcade games that inspired it, Cubixx HD is easy to pick up and impossible to put down."
We've also made some tweaks to the game, to ensure that the Nintendo Switch version is even better than the previous two releases, for example new starting points are unlocked every single level, rather than every 5 levels.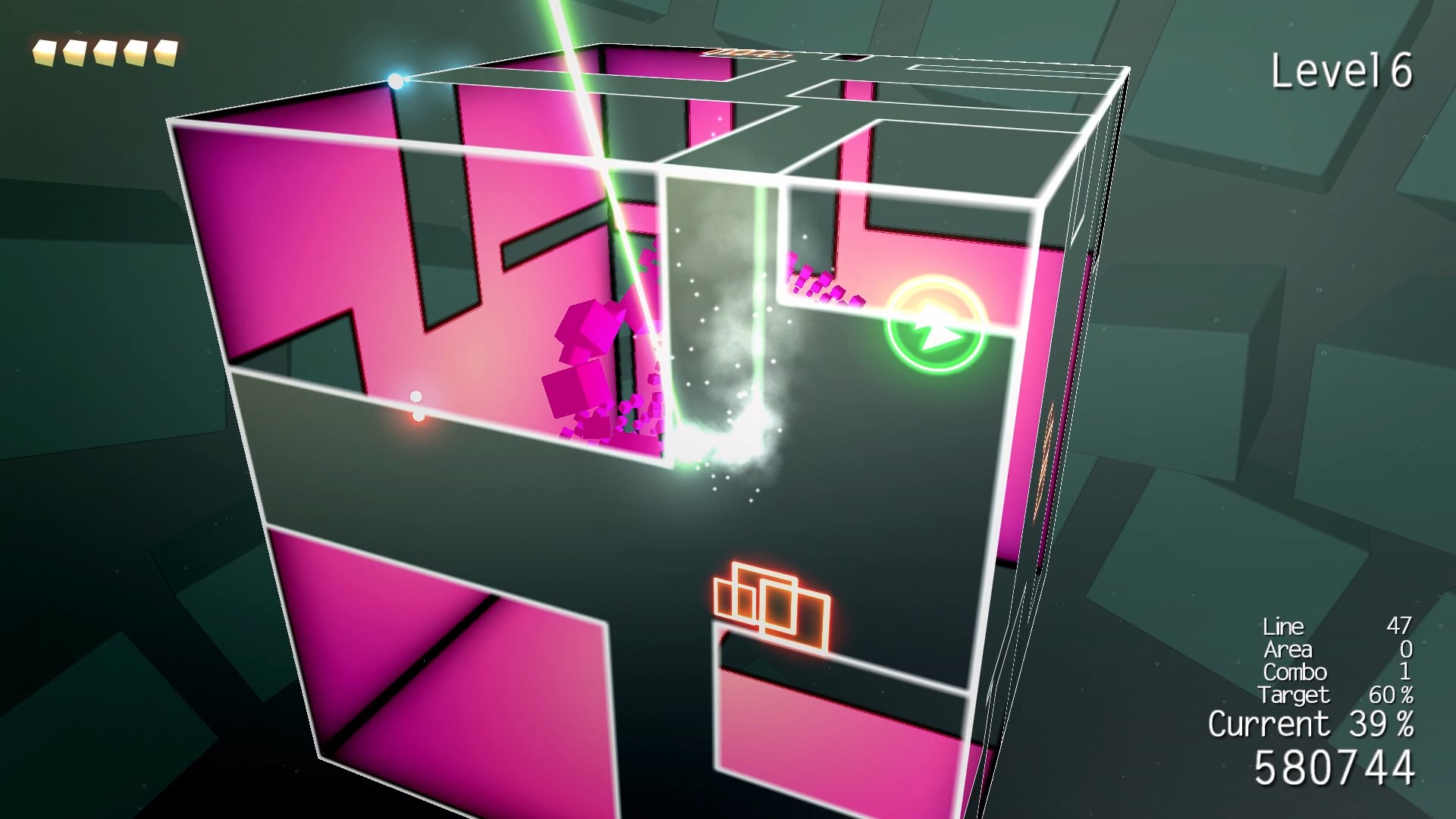 I've loved working on Cubixx again, and I'm really excited to bring this fantastic game to a new group of players.