Posted by Ross
Tue, 19th Apr 2022

Whether you've been attempting to stack seven people on a single office chair or simply wondering how to connect seven controllers to your PC, just so you can experience the sweet, sweet joys of seven player Cubixx HD on Steam, I have some fantastic news for you, as we have just added remote play to Cubixx HD.
Now you can take on seven players in thrilling arcade style action deathmatches! Or simply get a few more people to help you get a few levels further in the challenging arcade mode, while not having to work out how you all fit round a single PC.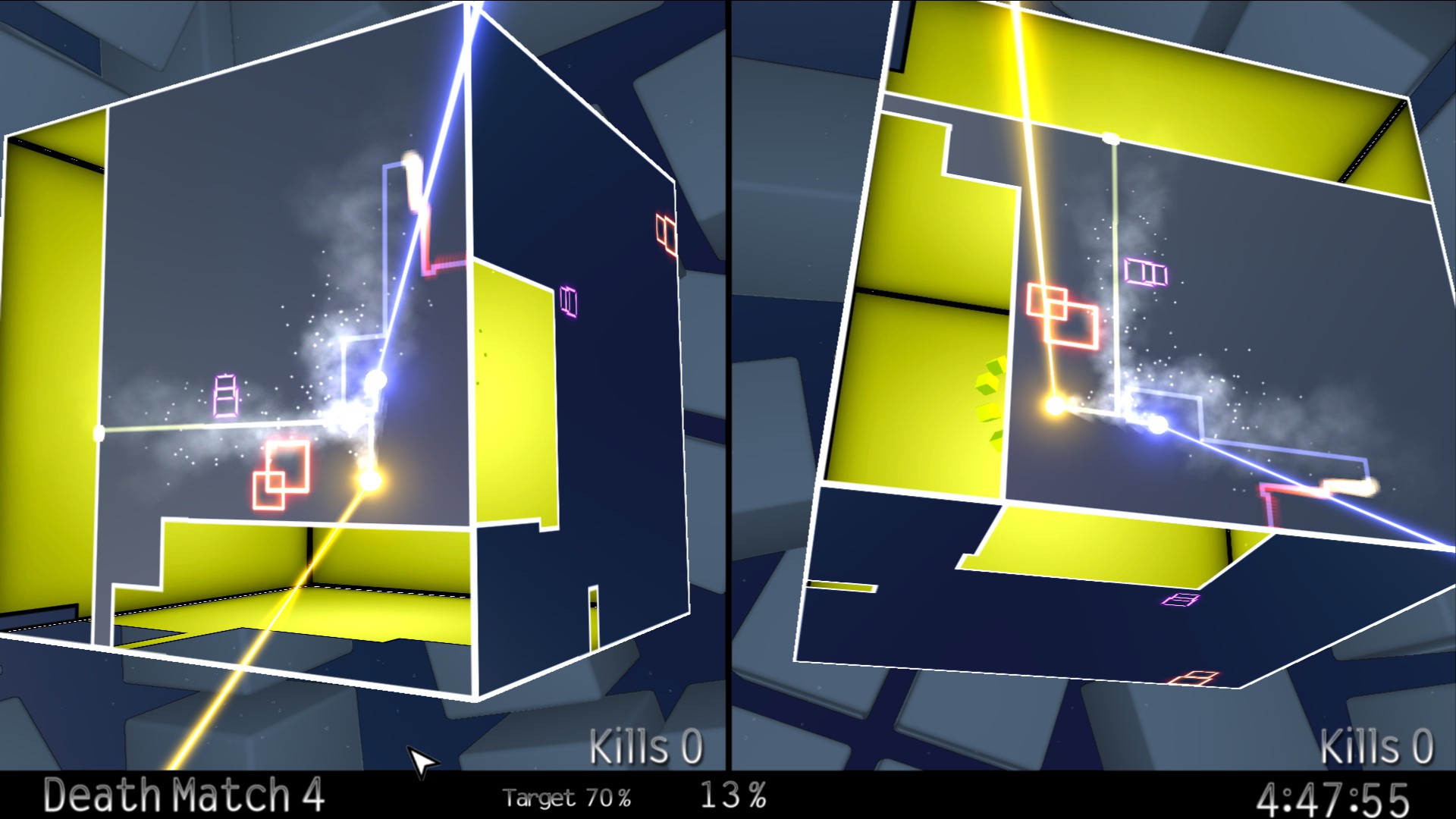 So are you ready to take on the cube? Well grab your Cubot & fire your laser across 50 Arcade levels, and see if you have what it takes to unlock the secrets within. To succeed you will need to evade and annihilate deadly enemies & use your lightning fast reflexes to the fullest! This is a journey where only the best will survive!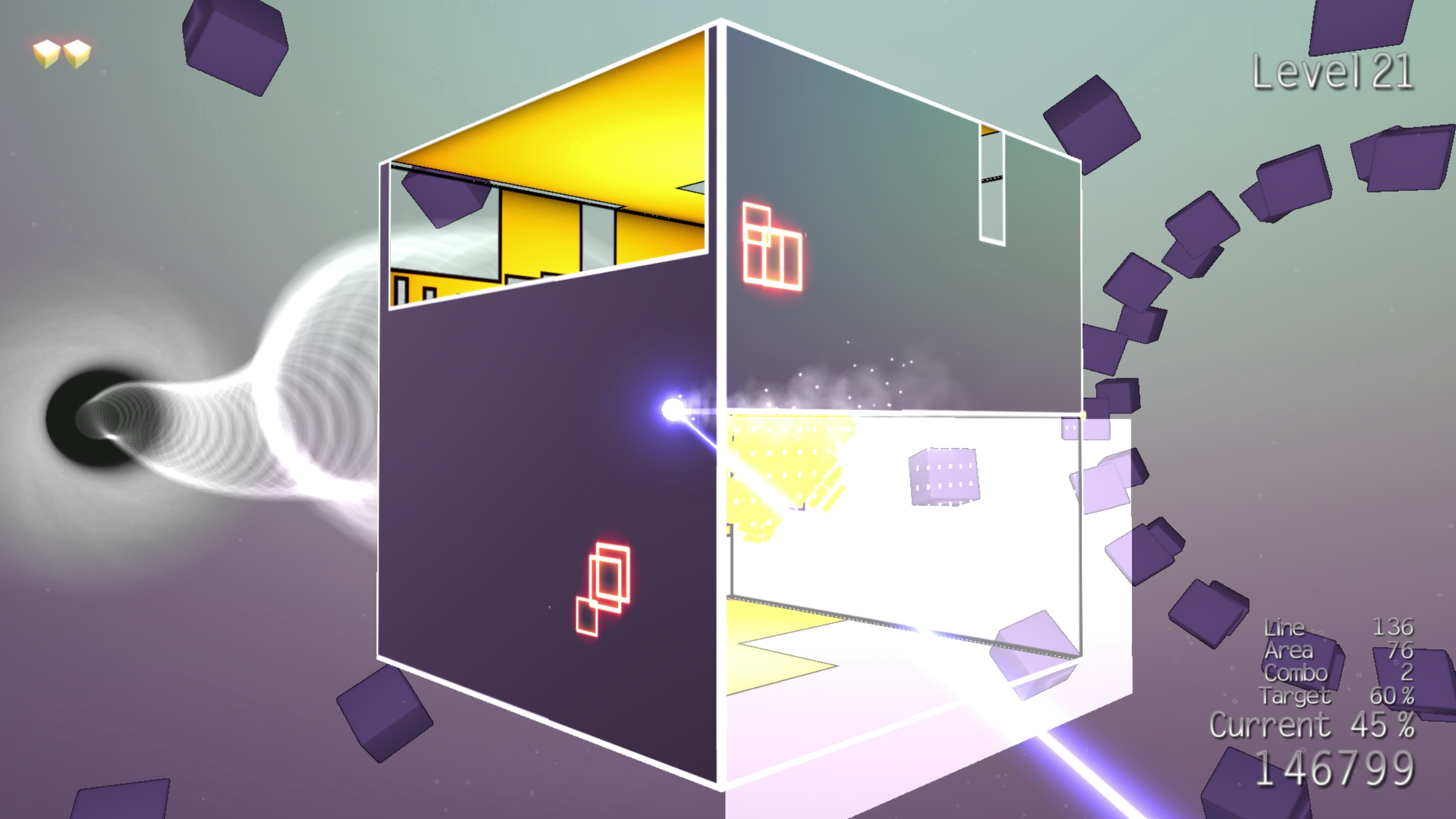 While I might be a bit biased, it wasn't just me who thought Cubixx HD was a winner, with Official PlayStation Magazine UK calling it: "One of the most gloriously addictive, knuckle-bitingly frustrating experiences you can have on PSN." Eurogamer also gave it an 8/10, calling it: "Murderously addictive." The Sixthaxis also awarded Cubixx HD with an 8/10, saying it: "Hovers on the cusp of absolute, delightful joy."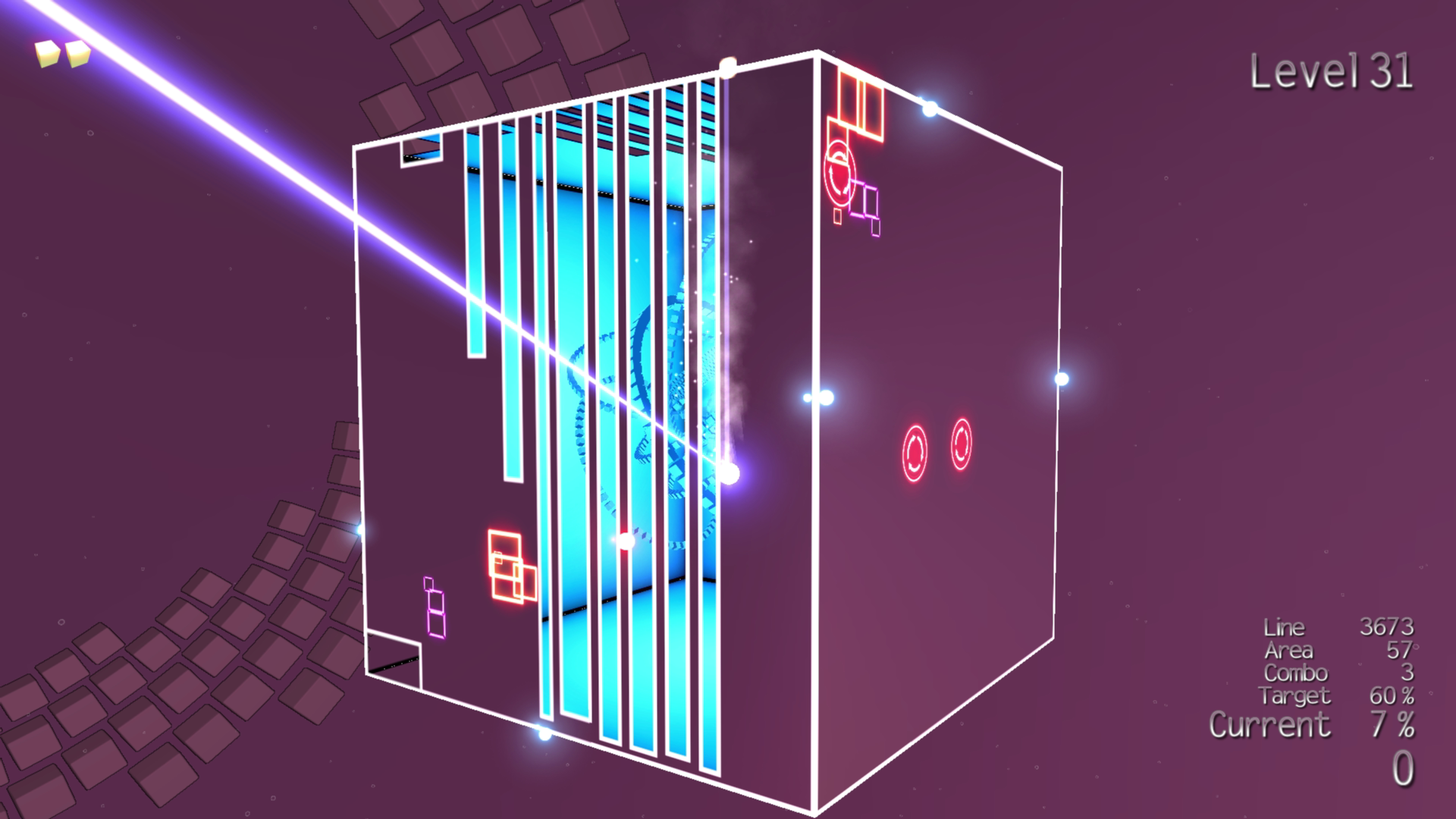 We're hoping that this addition means that you can have even more fun, I certainly had a blast going back to testing out Cubixx HD.
In other news, not only have we been hard at work porting some Japanese games to Switch for other publishers, but we've been working on another release of one of our favourites from the Laughing Jackal back catalogue. So keep your eyes on the blog as I'll be returning soon for more news on that.